Nobody likes to feel like they are cut adrift after a new solution has been implemented.
We aim to develop excellent relationships with your staff so that they know they can call for help and get timely answers to their questions. We strive to be accessible and reliable in order to build trust with all users.
Our support is offered by real people in real-time without an impersonal ticketing system.
Our office hours are from 8:30 am to 5:00 pm Mountain Time, Monday to Friday.
Click here to send us an email
or
call us at 780-439-7637 or toll-free 1-855-439-7604
to speak with a customer service representative today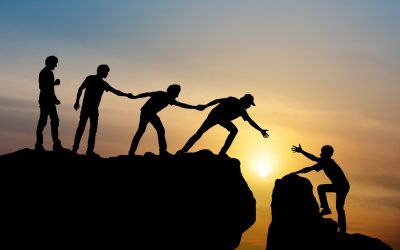 Granville Software Inc.
© 1998 – 2023