Team Member since 2009
Tiffany has been promoted through the company from Customer Service Representative to her current role of Vice President. She is highly committed to ensuring excellence in our products and customer service.
Tiffany continues to grow in her skills and abilities, including her recent endeavor to obtain a BBA majoring in Human Resources. She is devoted to organization and the well-being of our team members.
When she's is not working, Tiffany enjoys coffee visits with dear friends or walks in the dog parks with her two pups. She likes to spend warmer months outside with her daughter, husband, and dogs including camping and quadding. While most of winter she prefers to stay indoors, she and her family enjoy hosting backyard bonfires with friends all year round.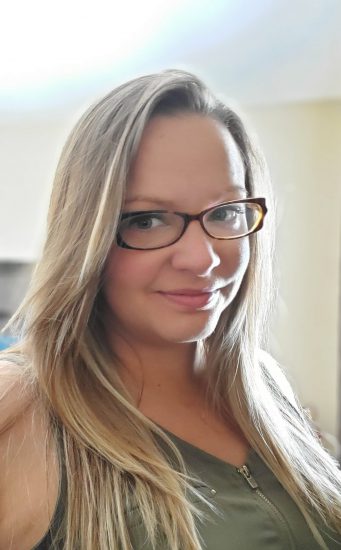 Granville Software Inc.
© 1998 – 2021