Team Member since 1998
Karen started working with Granville Software Inc. in 1998. She has years of experience in bookkeeping and has helped numerous law firms and other organizations (as well as Granville Software) maintain excellent records.
Karen loves to travel and enjoys using her historical education as a travel consultant to plan memorable trips. She also has a gift of hospitality and often welcomes people into the family home for meals, games and great conversations.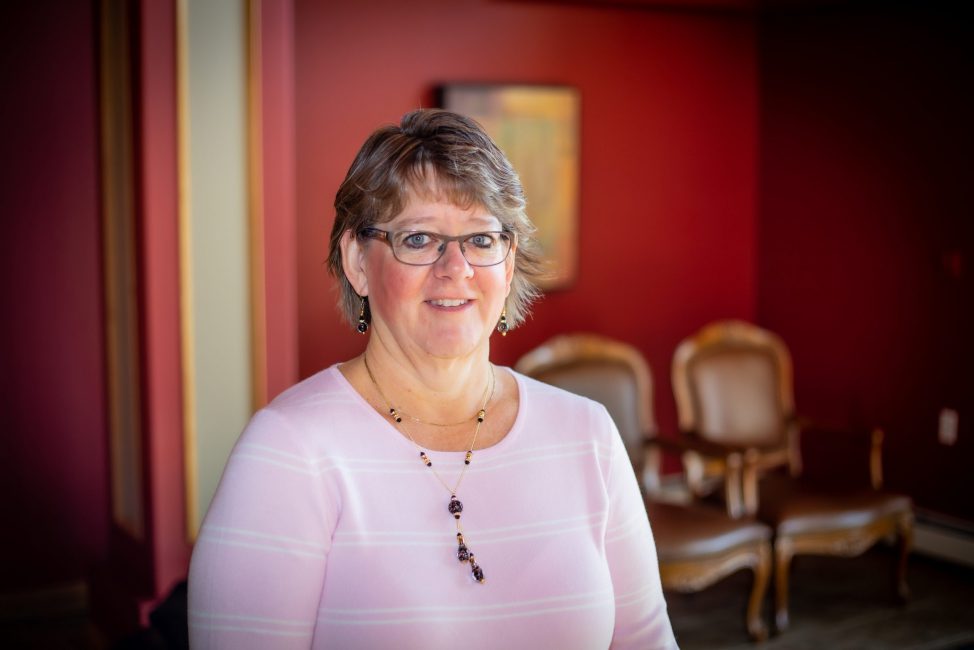 Granville Software Inc.
© 1998 – 2023