Team Member since 2023
Joshua joined us after earning a diploma in Computer Engineering Technology from NAIT. His keen interest in this area has made him a quick learner and a great contributor to our development projects already.
Joshua likes working with his hands in various ways like automotive mechanical work on his car, or making small circuits on breadboards, etc. He likes writing small embedded projects in C and C++ on Raspberry Pi's and other microcontrollers.
Joshua moved from a small northern town of Alberta to Edmonton in 2020 to pursue his education and career. He's enjoying exploring the local activities Edmonton has to offer.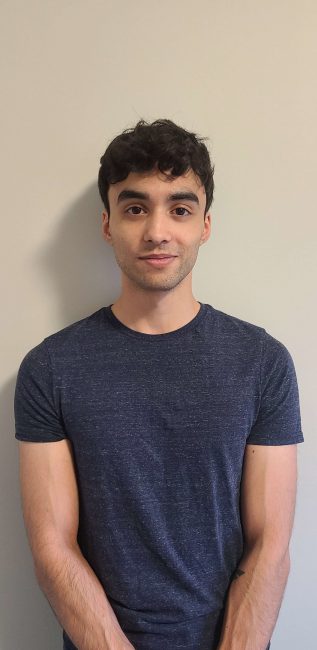 Granville Software Inc.
© 1998 – 2023