Team Member since 1998
Doug started Granville Software Inc. in 1998 and has always upheld the importance of creating solutions to help clients improve their work-lives.
He is deeply appreciative of the number of opportunities to serve clients and work with amazing staff who help unfold a vision that has been brewing for decades.
Doug loves to travel and has a weird obsession with collecting Starbucks mugs from foreign lands.
He also enjoys playing board games and reading. The most important books in his business library are: Good to Great (Jim Collins), Accidental Salesperson (Chris Lytle), E-myth Revisited (Michael Gerber), First, Break all the Rules (Marcus Buckingham), Culture Code (Daniel Coyle) and Quiet (Susan Cain).
One of Doug's favourite quotes is:
'Don't judge each day by the harvest you reap but by the seeds you plant.' ~Robert Louis Stevenson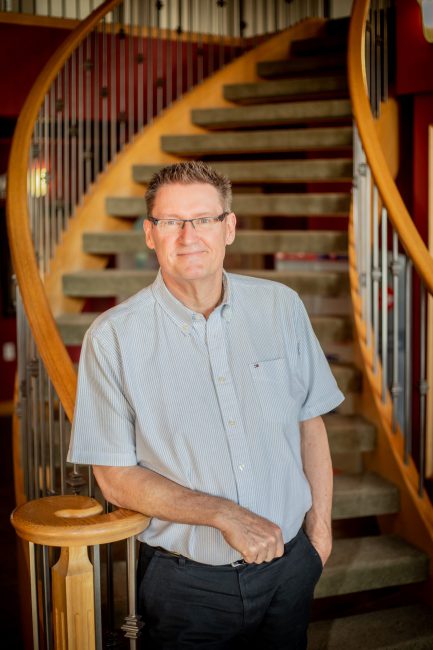 Granville Software Inc.
© 1998 – 2021