Former President (Retired)
Team Member since 1998
Doug started Granville Software Inc. in 1998 and has always upheld the importance of creating solutions to help clients improve their work-lives.
He is deeply appreciative of the number of opportunities to serve clients and work with amazing staff who help unfold a vision that has been brewing for decades.
Doug loves to travel and has a weird obsession with collecting Starbucks mugs from foreign lands.
He also enjoys playing board games and reading. The most important books in his business library are: Good to Great (Jim Collins), Accidental Salesperson (Chris Lytle), E-myth Revisited (Michael Gerber), First, Break all the Rules (Marcus Buckingham), Culture Code (Daniel Coyle) and Quiet (Susan Cain) and The Five Dysfunctions of a Team (Patrick Lencioni).
One of Doug's favourite quotes is:
'Don't judge each day by the harvest you reap but by the seeds you plant.' ~Robert Louis Stevenson
In early January 2022 Doug decided to Retire.  For many years, Doug and Tiffany have anticipated that Tiffany would eventually take over the position of President.  She has gained significant respect in customer service and with our development team.  As such, Doug feels that the company is transitioning into a new and exciting era.
Doug will continue to be involved with a few projects and remains available to consult with the team as required.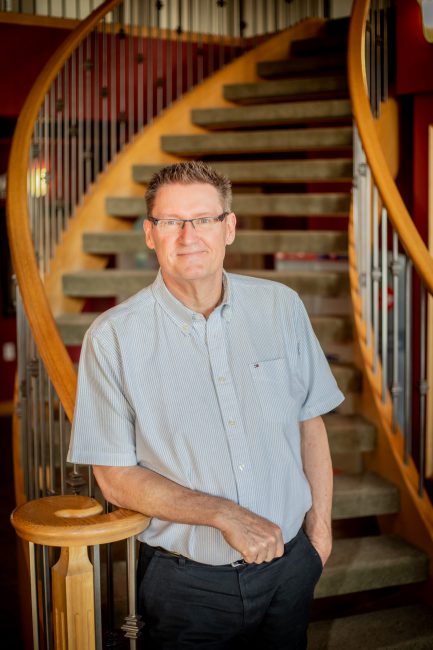 Granville Software Inc.
© 1998 – 2023