Team Member since 2018
Nicholas joined us in the summers of 2018 and 2019 as a student from the Northern Alberta Institute of Technology. We now welcome him as he works through his 2020 practicum towards completion of his program.
Nicholas has a passion for technical research and has already contributed to the success of our products and customer experience through his innovative improvements to our systems.
Nicholas enjoys playing Ultimate Frisbee to stay active, get outside and travel around Canada. When not playing Frisbee or working, Nicholas like to read biographies, watch movies, and strives to solve the Rubik's cube in less than 20 seconds.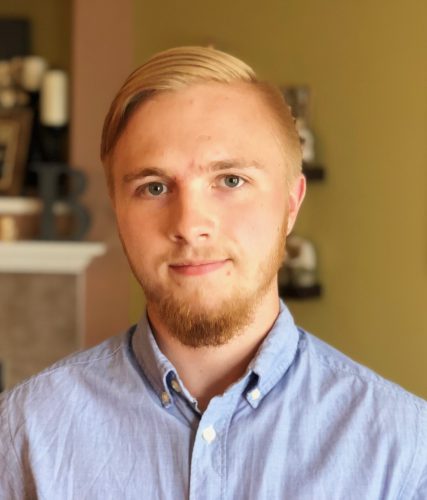 Granville Software Inc.
© 1998 – 2022