Team Member since 2018

Colby joined us after completing a two-year diploma program at the Northern Alberta Institute of Technology. He quickly became an integral team member in the development of our new GSINQ™ product.

Colby spent 10 years in Scouts Canada building his teamwork skills and adaptability to new environments. Due to his strong teamwork focus, Colby quickly became a core member of the Granville Software team.

Colby enjoys spending time with friends, watching movies and trying something new as often as possible.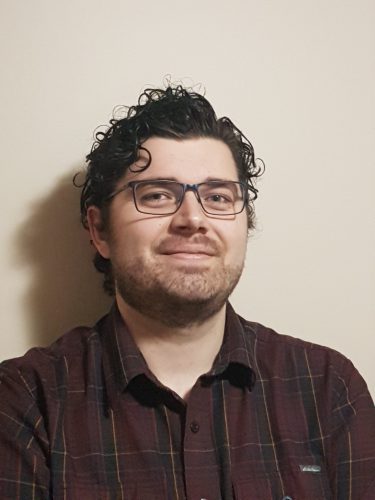 Granville Software Inc.
© 1998 – 2020